Hi, everyone! Fall season is in full swing around here, and in all the hustle the holidays tend to creep up on us SUPER, SUPER fast. Before I know it we'll be a week away from Christmas and I'll have 0 shopping done, again. Maybe?
But in order to help YOU avoid that, I'm getting an early start this year to help you out with your photo gifts! Below are my holiday ordering deadlines for the products I offer, in order to be shipped to you before or by Christmas day. There are a few new things on the list year that I am proud to offer, so take a look, and as usual, reach out to me with any questions, or to place an order. Cheers!
---
ALBUMS:
Deadline to order: NOVEMBER 20 by 11:00 CT
(This one is sooo real, people! My album manufacturer is overloaded around this time, and this deadline goes down to the minute!) More info on albums are below!
This 8X8 album is something I am proud to offer this year as a lower-cost, incredibly well-made alternative to my traditional leather-bound albums. This is called a BloomBook, an album offered by my album manufacturer that uses recycled raw linen and timber from a nearby mill. The album includes a keepsake box made from real wood and a magnetic enclosure to keep it protected. Your 8X8 album will include custom embossing as well. I am excited for this product because I want ALL of my clients to have their memories printed, and I want products like this to be accessible to everyone. I hope you'll consider a personal gift like this one!
This is my traditional, cloth or leather-bound album that I offer year-round. Its pages are a soft, deep matte archival quality print paper, ensured to last. The print quality of this album is unbelievable — you truly have to see it. If you haven't seen my sample album yet, I'd love to show it to you. This album has lots of sizes and an incredible variety of cover options, including linen, leather, velvet, colored leather & distressed leather. Each album always includes 15 spreads (30 pages), custom embossing, and a protective sleeve for storage. I truly go all out for this album — it's customized down to the last detail to encapsulate your wedding day. Email me for detailed pricing, cover swatches, or more info on these wedding albums.
---
GIFT CARDS:
Deadline to order: DECEMBER 3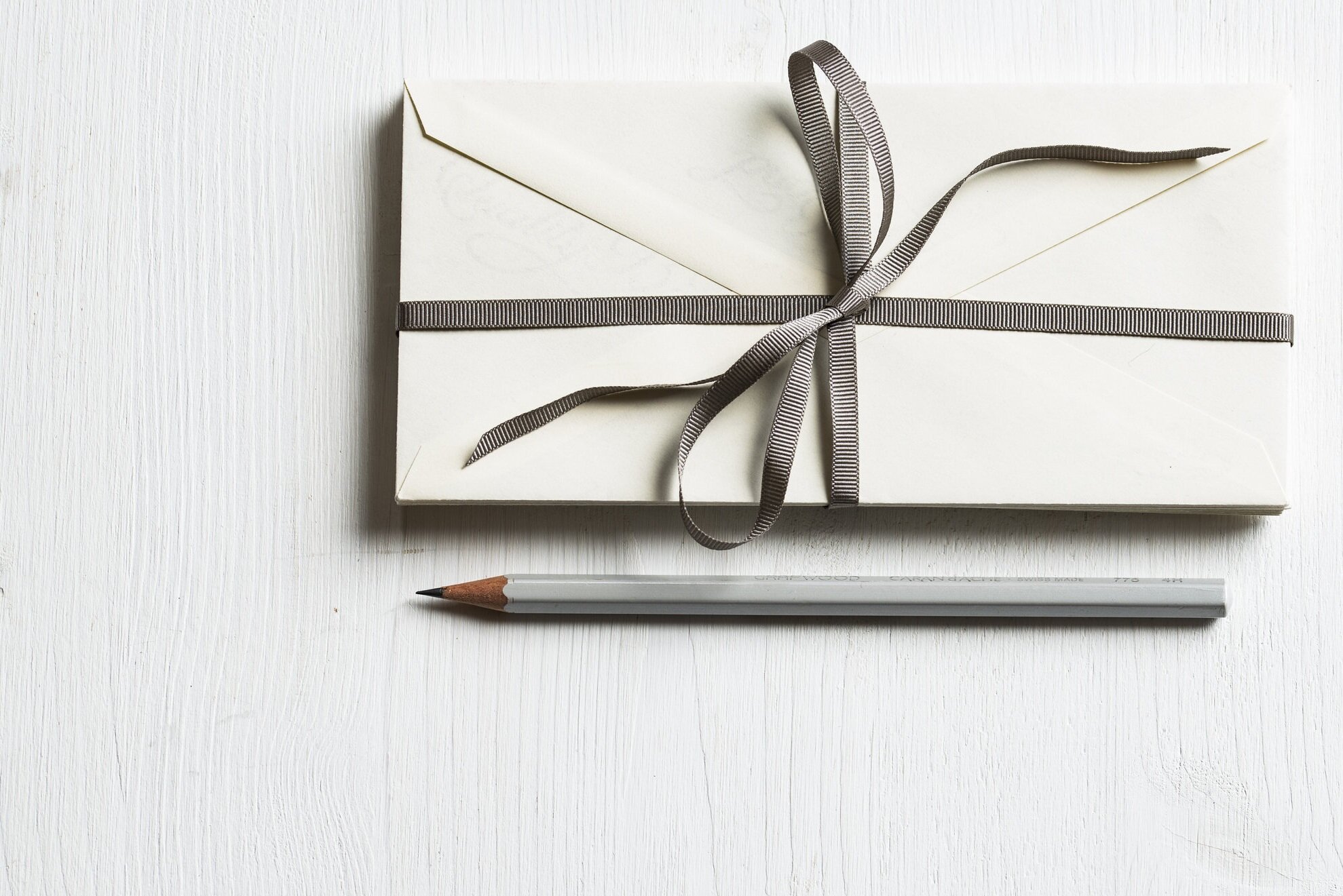 Woohoo! I'm offering GIFT CARDS! This is a great way to gift a session to someone, OR gift a portion of their wedding collection. I have custom cards for both wedding gifts, or other session gifting. This tangible card would be a great surprise for someone you love this season. (Kids, parents really love family sessions, alright?)
The wedding gift works in tandem with my couples registry, so if you wanted to gift a couple an album instead, you could also do that. Check out the couples registry for more info.
---
PRINTS & CANVAS:
Deadline to order: DECEMBER 3
Prints and canvas are available year-round, but make the best Christmas gifts! I offer prints and canvases up to 24X36". You can order easily through your client gallery.
---
Need to send out Holiday greeting cards? I have lots of beautiful foil designs available. 25 are cards printed front and back with your personal greeting and photo(s), and include envelopes! 25 cards and envelopes are $50 + tax.
---
Happy shopping, everyone!