Reasons I love Alexis + Colby:
1. Dogs
2. Pizza themed cake
Do I need to write more?
Jokes aside this Lexi, Colby's romantic, woodsy day out at Majestic Pines was one for the books. These two, their friends and family were so warm and welcoming to me on their wedding day and I couldn't ask to do my job with better people. Lexi and Colby planned a gorgeous, romantic outdoor wedding, at the Majestic Pines Venue, and with Lexi owning her own wedding rental company, no detail was left undone!
The day started with tears — lots of happy, happy tears as Lexi put on her dress and her mother and bridesmaids saw her in her dress for the first time that day. We moved on to more happy tears as her dad saw her for the first time. More happy tears (and dogs!) as Lexi made her way down the aisle to meet Colby for the first time that day. Colby even surprised her during the ceremony with a brand new ring — one Lexi had had her eye on for some time before the wedding. More happy tears. Nothing in the world is better than happy tears. I love them.
The rest of their evening was spent surrounded by friends and family under the shade of forest trees.
Scroll down to also see the legendary garter toss that turned out the reception lights and music (whoops). The party continued, glowsticks and all.
Enjoy!
Thanks also to these vendors who helped make Lexi' and Colby's wedding day so awesome:
Venue: Majestic Pines
Cake: Andrea Howard Cakes
Floral: Medieval Gardens Floral
Furniture: Red Poppy Vintage Rentals
Table Arrangements/Decor: Lexi's Rentals
Hair and Makeup: Juliane Harvey & Bailey Ramirez
Bride's Dress: David's Bridal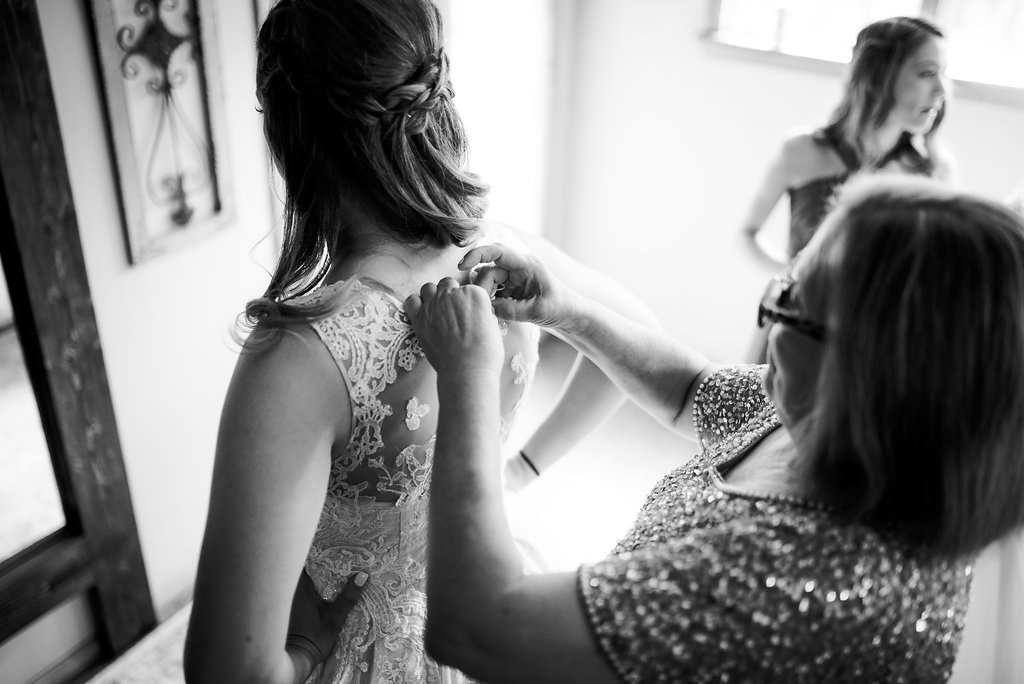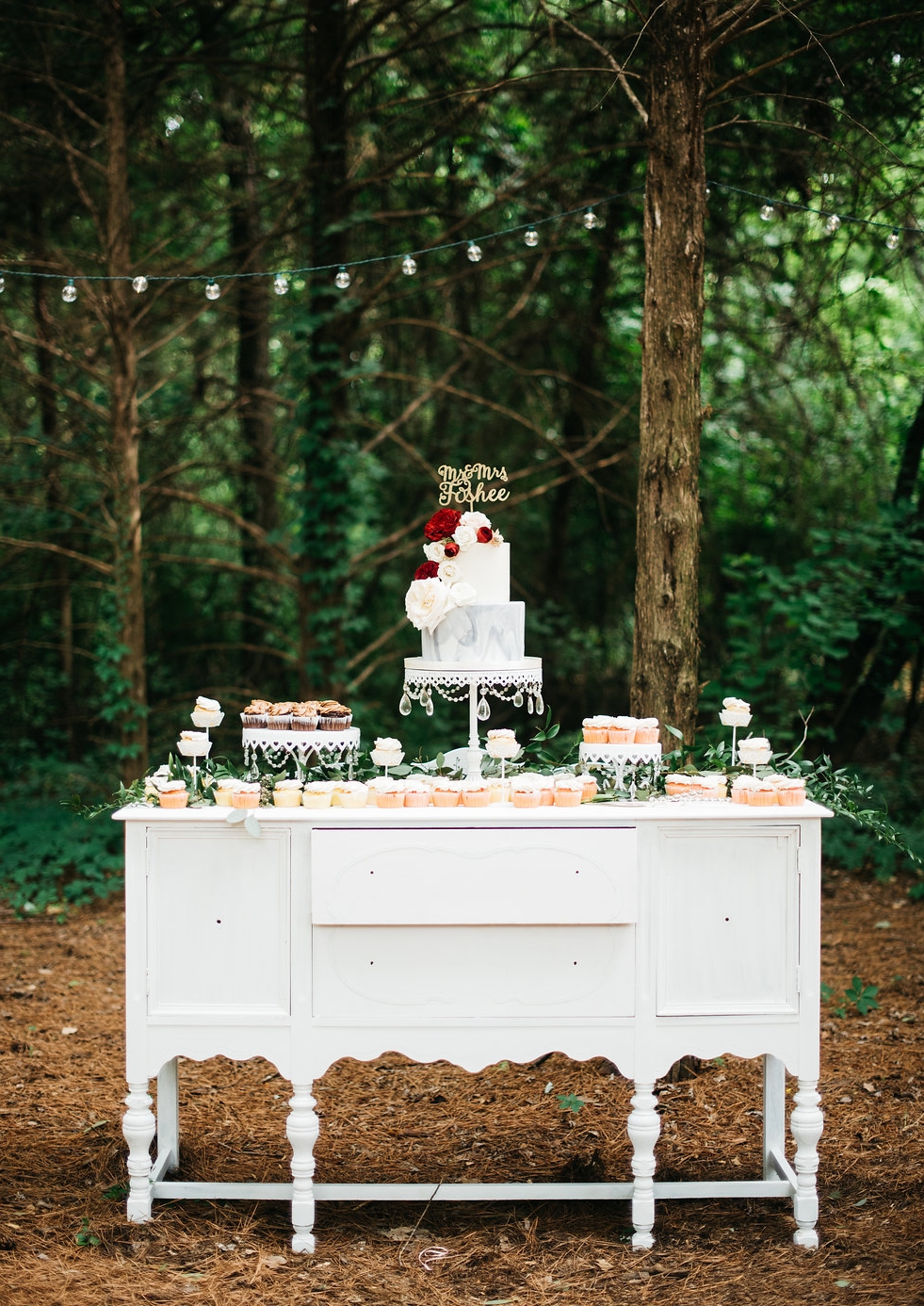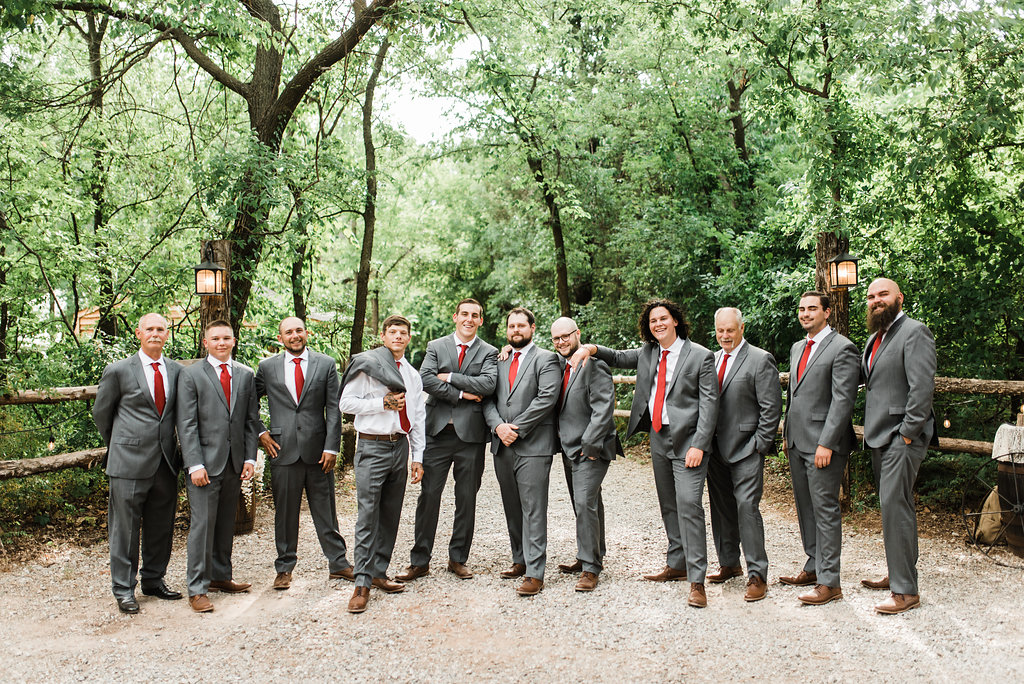 Need more outdoor, intimate weddings? Check out Kaitlin + Travis' outdoor wedding day.
Onward, google bots. Do my bidding.
Two people in love decided to have their wedding at Majestic Pines in Oklahoma, and hire the best wedding vendors in Oklahoma city. When they were searching for a wedding photographer near me that's affordable, they may have come across some of the best photographers in okc, or the best wedding photographers in Oklahoma City. Either way, they knew that their wedding at Majestic Pines was going to be amazing and full of the best wedding photography in oklahoma. Definitely not your average oklahoma wedding photography. Only full of the best, most affordable wedding vendors in oklahoma city were gonna be at Majestic Pines on this particular oklahoma wedding day. And we all know that wedding photographers near me are the best. Oklahoma engagement photographers are alright, too. How do I end this now? By telling you Colby and Lexi hired the best wedding photographers in oklahoma? Yeah, that sounds pretty good.